RFSU wants people to get knowledge about maternal mortality and the BB deficiency currently in Sweden.
​​​​​​​
Concept: Cornelia, Cim, Antonella 
Graphic Design: Cornelia, Cim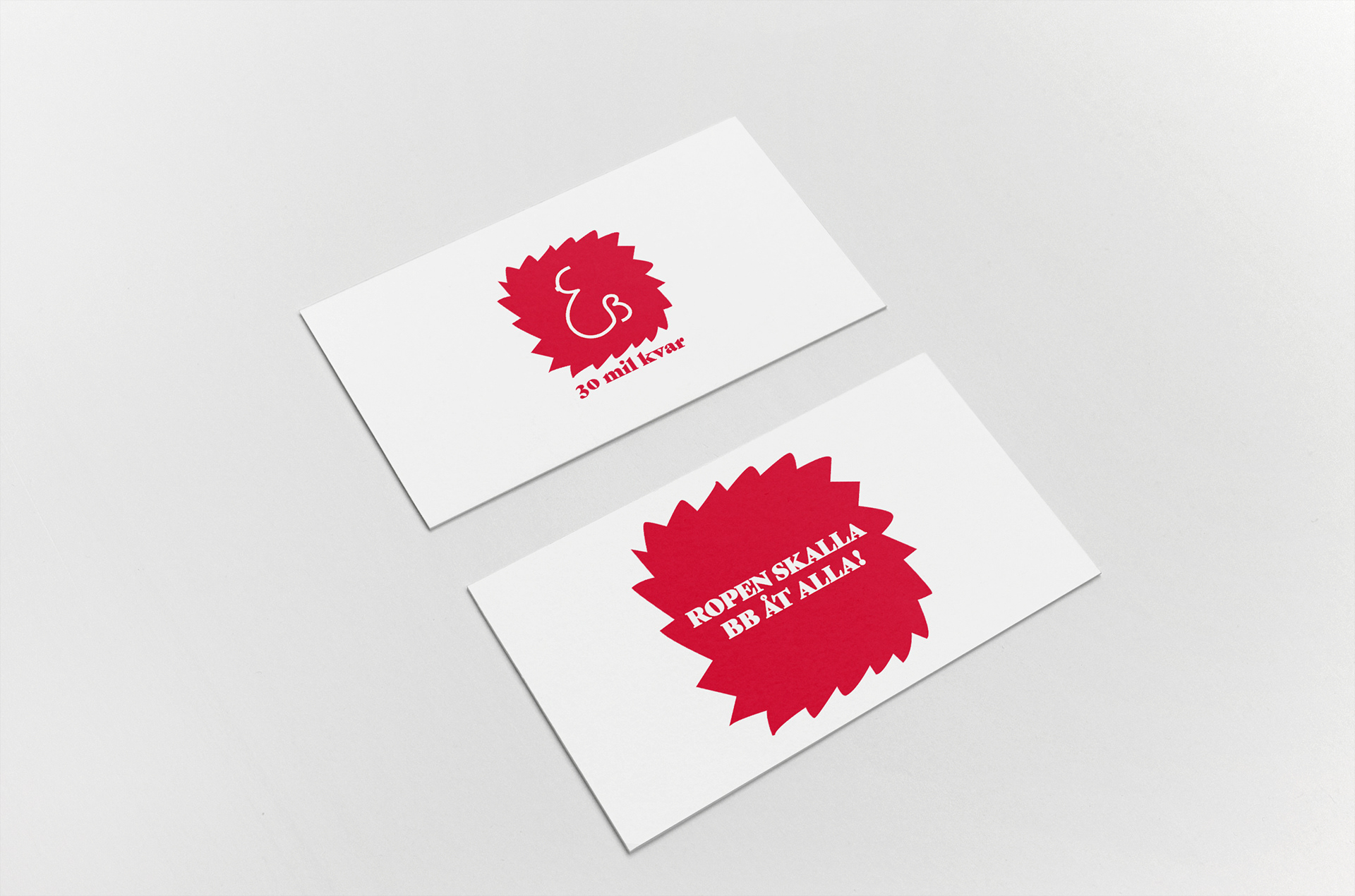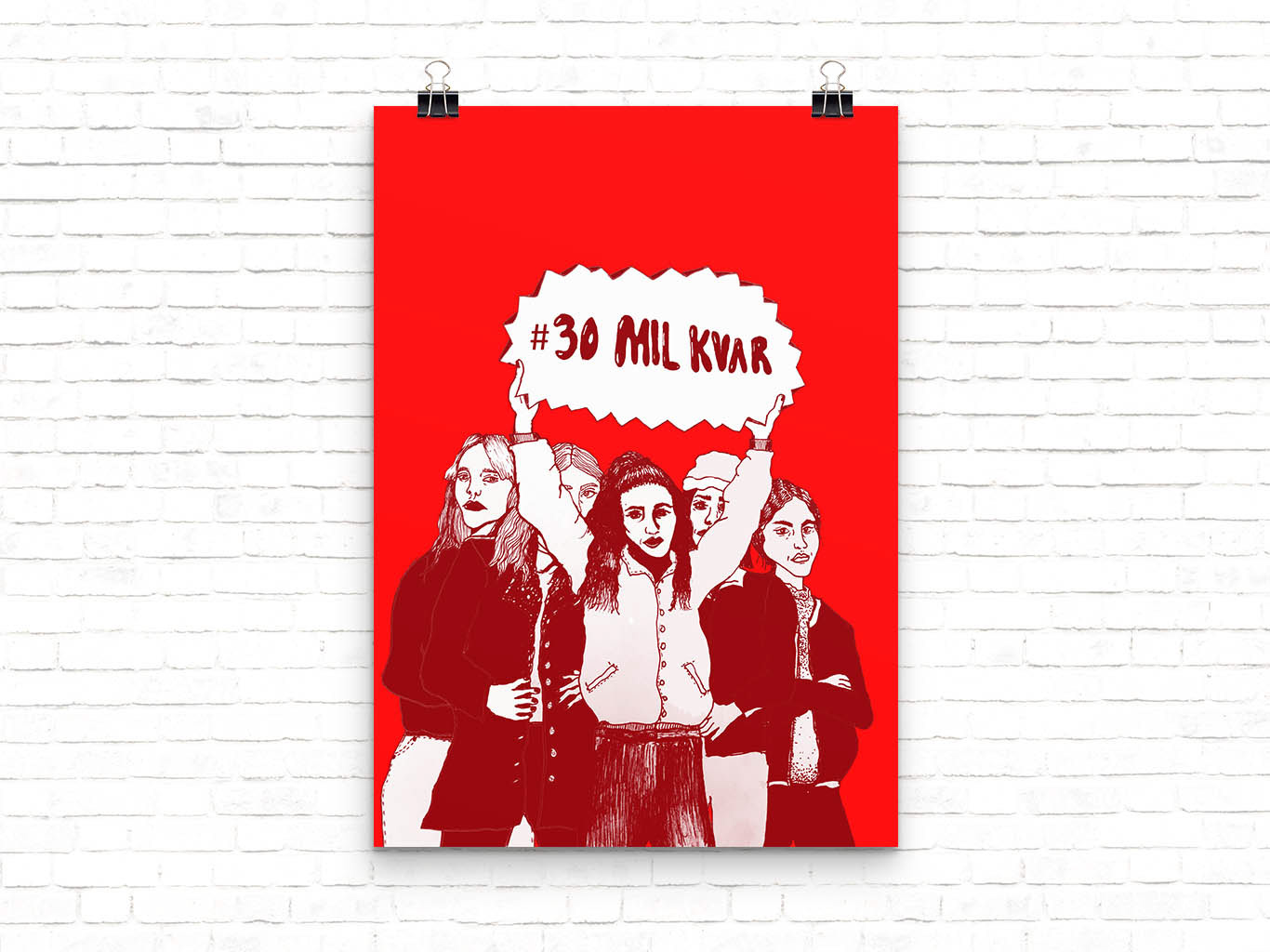 Our solution is to use the "30 mile left" guerrilla campaign to capture attention.
A group of women in different cities will go through their main square with pregnant bellies. They will have different slogans and a large foam rubber shelf with #30milkvar. These women are actors and they will radiate a sense of fatigue and irritation.
This is supposed to be a relay. The last group will go to the Parlament in Stockholm and leave the foam rubber disc that is 1x1 meter with the hashtag 30milkvar outside. We want the people in the Parlament to search the hashtag on social media to see how big this problem is.
All this will be filmed and uploaded on RFSU's website as well as other digital channels.