Our concept is Last christmas. We want to treat all the conspiracy theories we could find as true. We think this is a fun concept you can use in different ways such as fun invitation cards, bags and survival kit gifts etc. 
Concept: Cornelia, Jane, Cim, Antonella
Graphic designer: Cornelia, Jane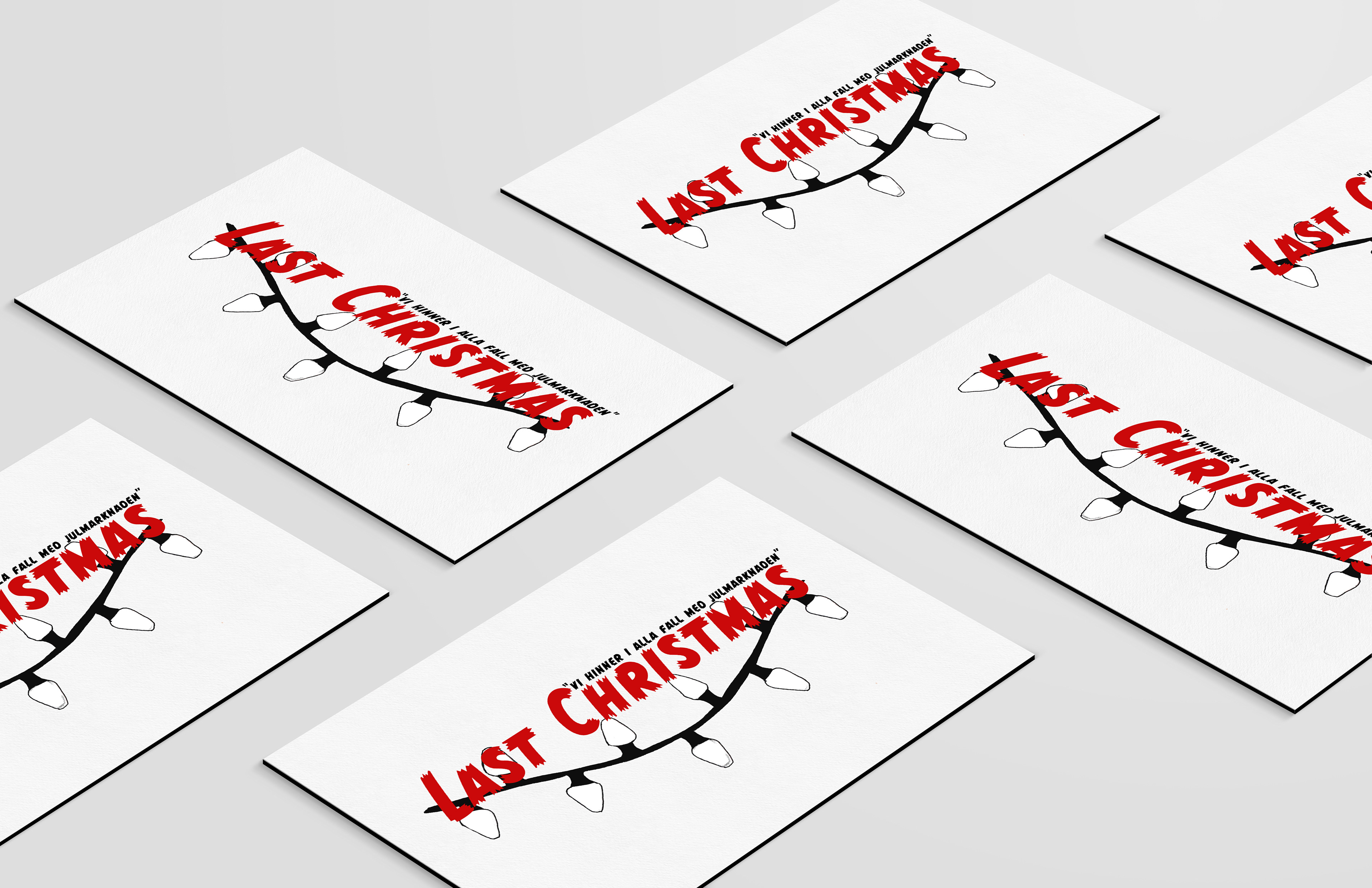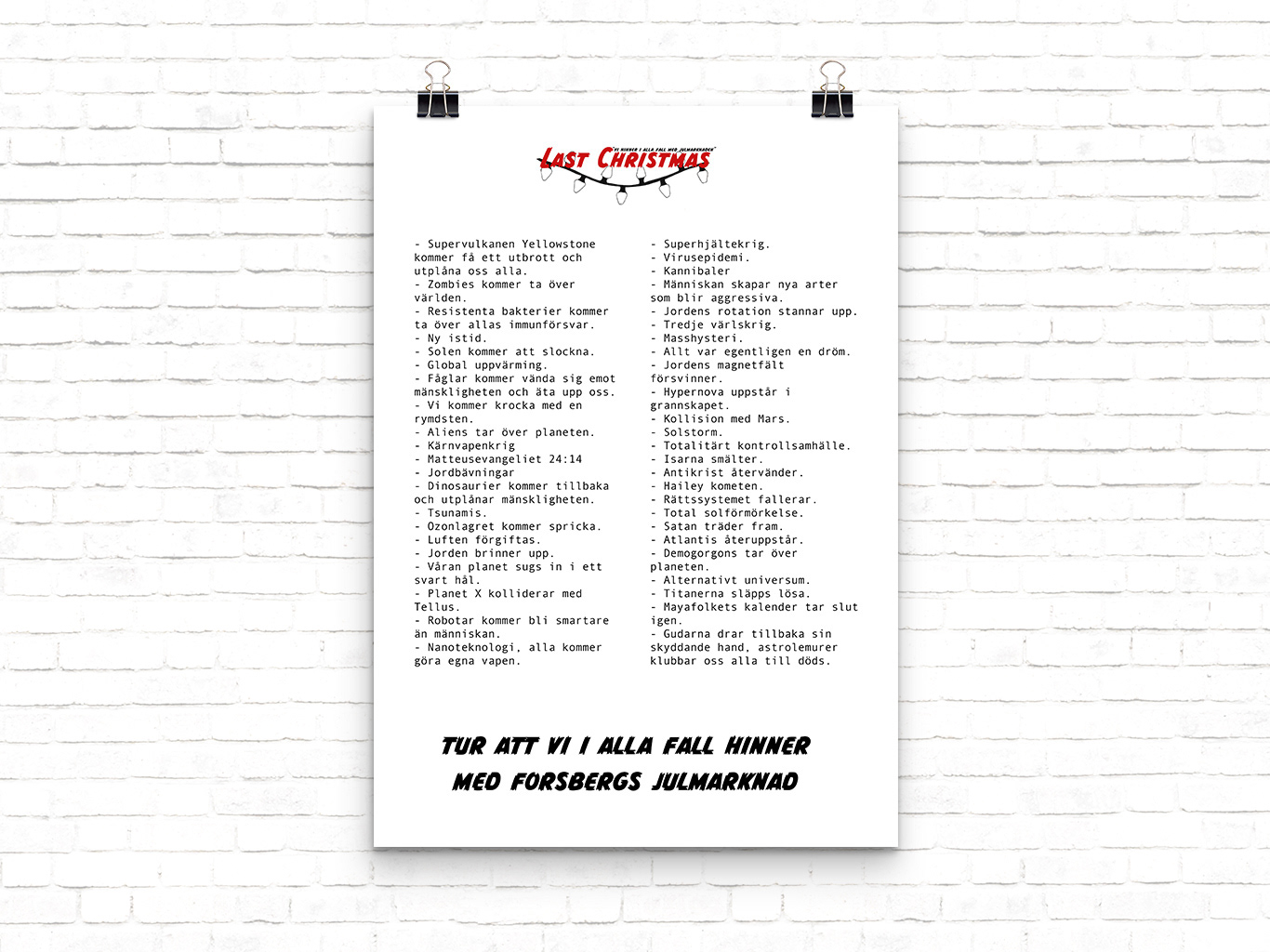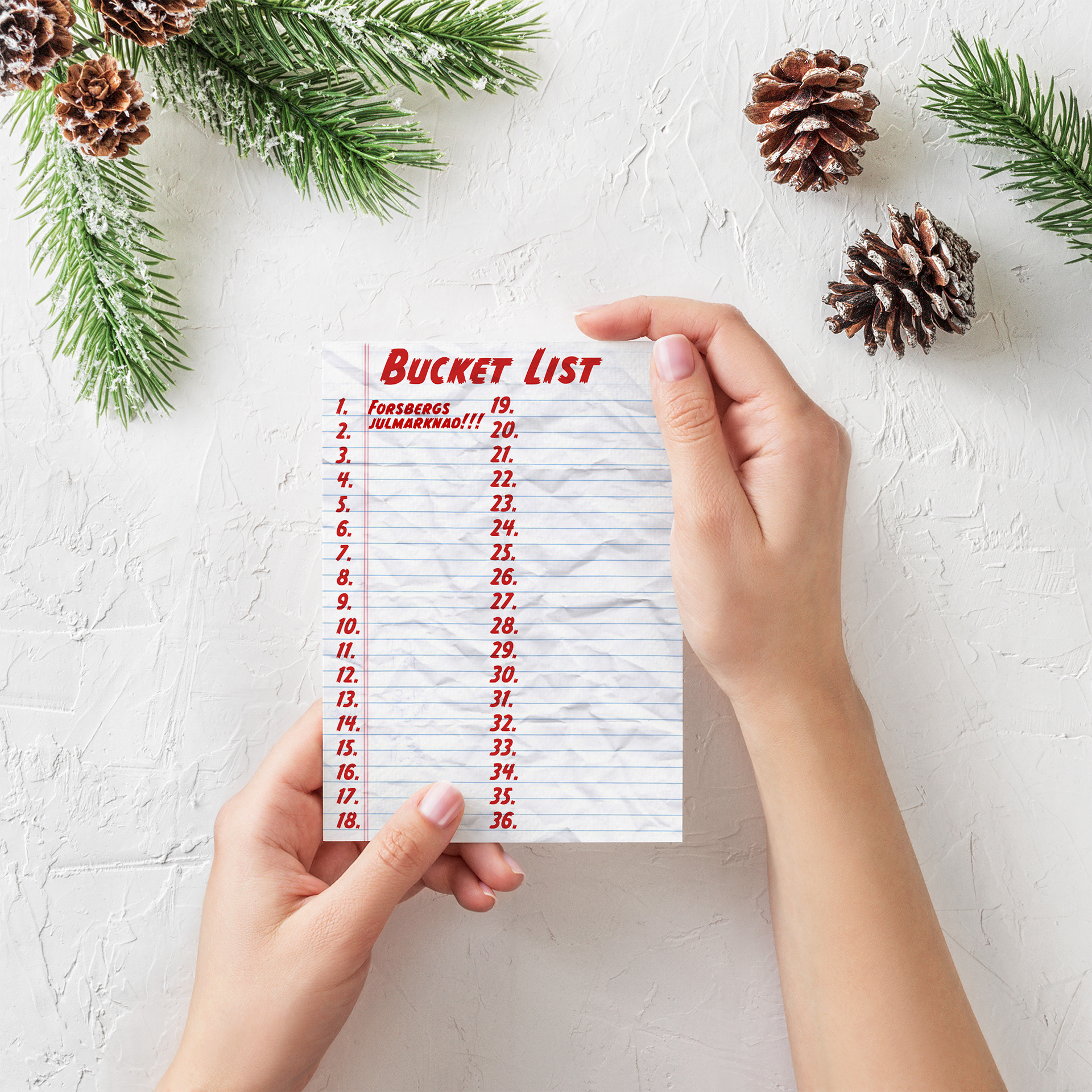 On the back you will find information about the market.